Support for Multiple Devices
Unlocator works with just about any device you might have – including your Smart TV, Gaming Console, PC, Tablet or Phone.

No Software to Install
Simply change network settings on your device and you are good to go. No software to install - see the guides

Supports All Your Favorites
Watch all the major services anywhere and change regions as you please. We support 84 different services and more coming.

---
Change Location
One of our coolest features is the ability to switch between regions as you please.

---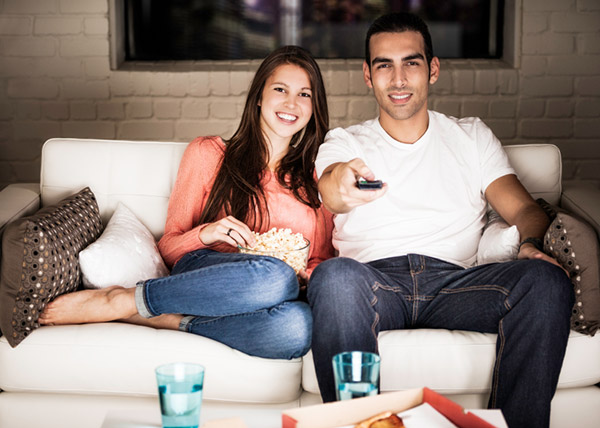 How Does It Work?
Unlocator hides your location from certain geographic location services used by ad networks and other services to track your location. By using Unlocator you can protect your privacy by appearing to be located in one of our supported regions.
Simply change to our DNS and you can alter your location as needed. You can change the DNS on most devices to use our service. Please follow
the setup guides here.
---
Join the Free Beta
Want to help test Unlocator and make it even better? Then join the free beta and get started right away
I want to Join the Beta