Support for Multiple Devices
Unlocator works with just about any device you might have – including your Smart TV, Gaming Console, PC, Tablet or Phone.

No Software to Install
Simply change network settings on your device and you are good to go. No software to install - see the guides

Supports All Your Favorites
Watch all the major services anywhere and change regions as you please. We support 165 different services and more coming.

---
Appear in Multiple Locations
You can bypass sports blackouts, change streaming region and watch content from different regions at the same time. Unlocator allows you to appear in the correct location for all the services we support. We basically remove the invisible borders of the Internet and let you access the content from anywhere.

---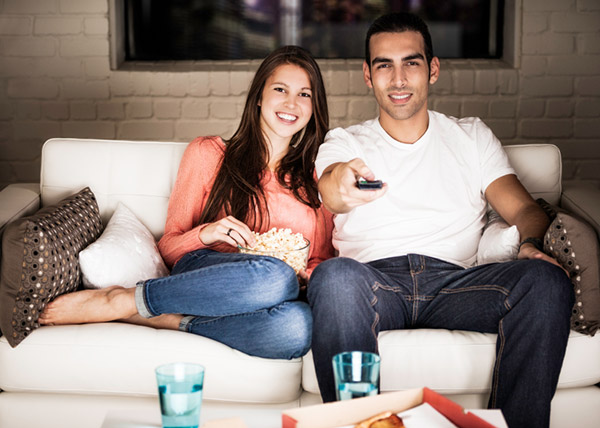 How Does Unlocator Work?
All Internet connected devices use so-called DNS servers to navigate the Internet. Unlocator is a DNS service with a twist, as our service will hide your real location from all the major streaming services. You will see no bandwidth loss using our technology, and only the sites listed on our supported list are affected by our service.
It's very simply to get started using Unlocator. Simply create a free 7-day trial and change the DNS on your device or router by following one of the setup guides here. From then on you will automatically appear in the correct location needed to use the supported services. Unlocator is simple, fast and easy to use.
---
Create a Free 7-day Trial
Take Unlocator for a free 7-day test drive. No credit card needed and no obligations.
Start My Free 7-day Trial