VPN stands for Private Virtual Network. When you connect to VPN your data connection becomes encrypted and all network activity between you and the VPN server is secured.
Why You Want to Use VPN
There are many reasons as to why you might want to use a VPN. Below is a list of some of the common use cases for VPN.
Avoid Tracking
Protect Privacy
Securely Use Public WiFi
Anonymous Browsing
Unblock Streaming Services
Access Restricted Websites
Bypass Censorship
How To Use a VPN
It's very straight-forward to start using VPN. All you need to do is create an Unlocator Account and then download one of the VPN apps for Android, iOS, Mac or Windows.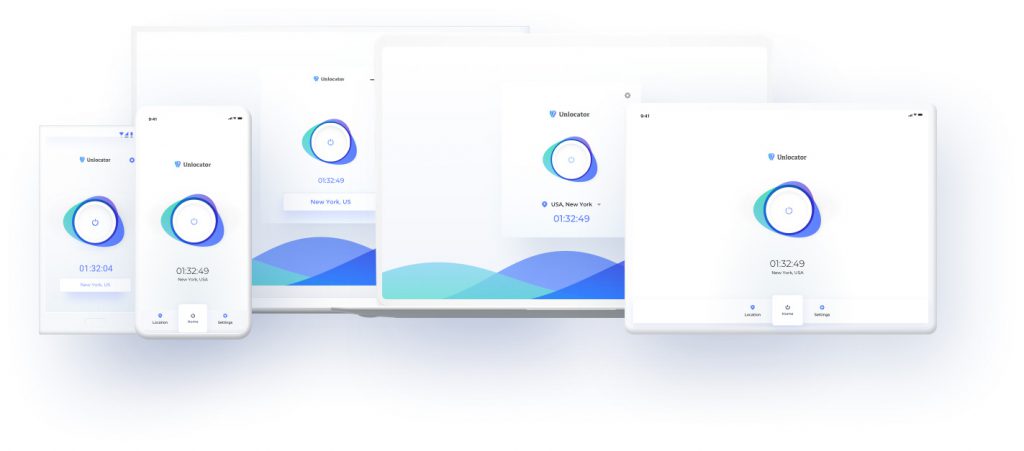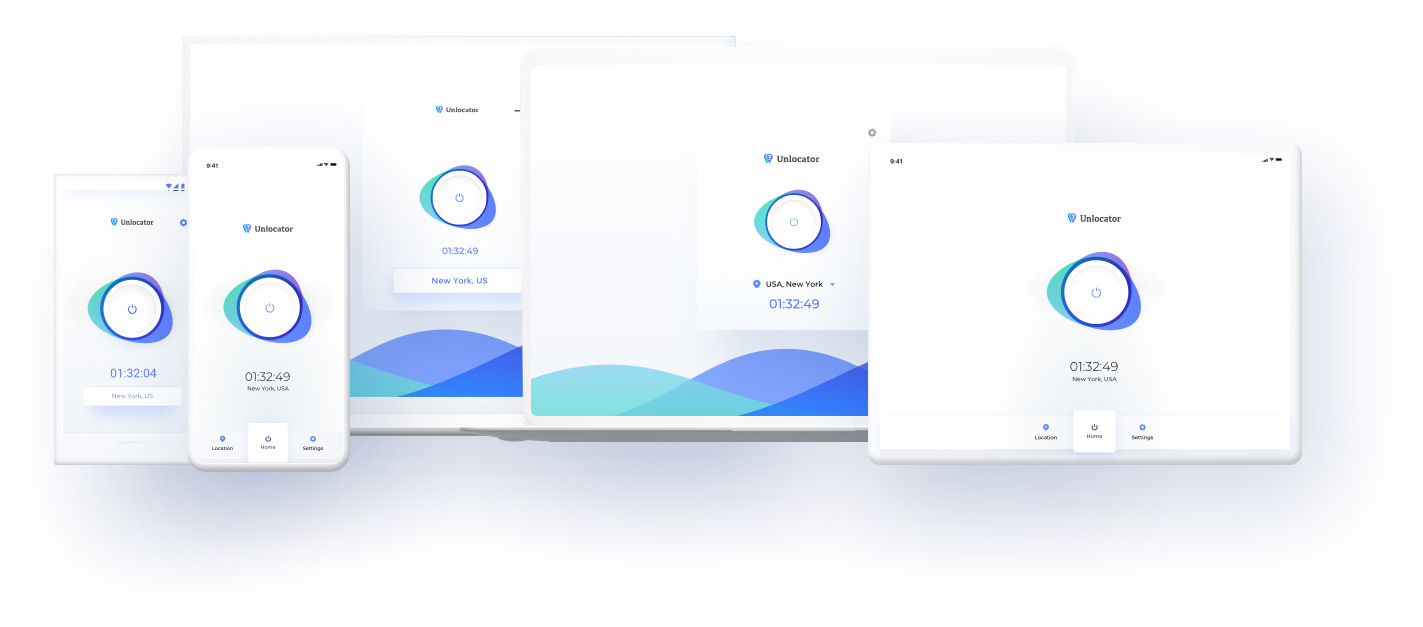 Once installed it's a matter of connecting to a VPN server of your choice. From that moment on your real location is hidden and your data connection has become encrypted. You can now use the Internet knowing that your real IP is hidden and your private data can't be intercepted by anyone.
Any website that you connect to will think you are now located in the origin country of the VPN server you have connected to. If for an instance you have selected one of the US servers in the app then you can access any US website or streaming service as if you were located in the US – even if you are abroad.
So whether you are interested in protecting your privacy, unblocking websites, bypassing censorship or simply securing your Internet connection then VPN is the tool to use.